As per views of Nitin Bighane, Director and Cofounder Grit Coworks: the economy is going to have good amount of fluctuations. Therefore, it becomes really important to be flexible. Companies need comfort of expanding and contracting. With more and more work from home and companies learning how to work with work form home, this form of work is going to stay. Virtual offices thus will become significant play in the office world.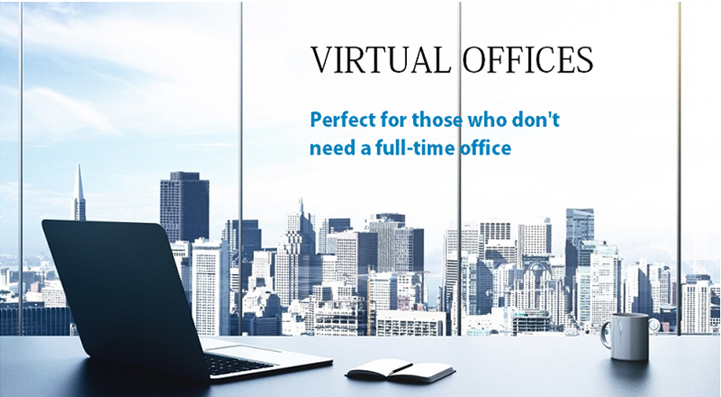 The shift back to "normal" life will undoubtedly look different as the use of technologies such as Slack and Zoom have been woven into the fabric of our daily work routines. Moving forward, working remotely and flexibly may not be reserved as a solution to global pandemics and instead could be a fixture of the workforce moving forward.
Employers in general will be more willing to adopt flexibility for a myriad of reasons. First, it is clear that work actually can be done and in fact, workers may be more productive when they have their choice of work environment. It also opens the door for employers to find talent who may not be able to relocate, allowing them to diversify their workforce.
Although the pandemic has hurt work for many gig workers, there is likely to be a boost in freelancing positions as companies seek temporary workers to cut costs. At the same time, the pandemic has highlighted the lack of benefits for gig workers, which may lead to better protections for independent workers in the future.
While remote working does offer numerous benefits, it takes much more self-discipline than working in an office environment. Some workers have reported burnout as they struggle to set boundaries between their home and work life.
Overall, the virtual workforce is expected to become a more significant part of the economy and it is vital for both employers and employees to prepare themselves for this shift.
Source: https://allwork.space/2020/05/the-virtual-workforce-will-be-a-significant-part-of-the-economy/?utm_source=feedly&utm_medium=rss&utm_campaign=the-virtual-workforce-will-be-a-significant-part-of-the-economy